0333 & 0345 Numbers for Business
Encourage calls to your company
with a professional business phone number
Why 03 numbers are good for business
03 numbers aren't associated with any particular geographic location.
This removes any perceived drawbacks of dealing with a business that's not locally based.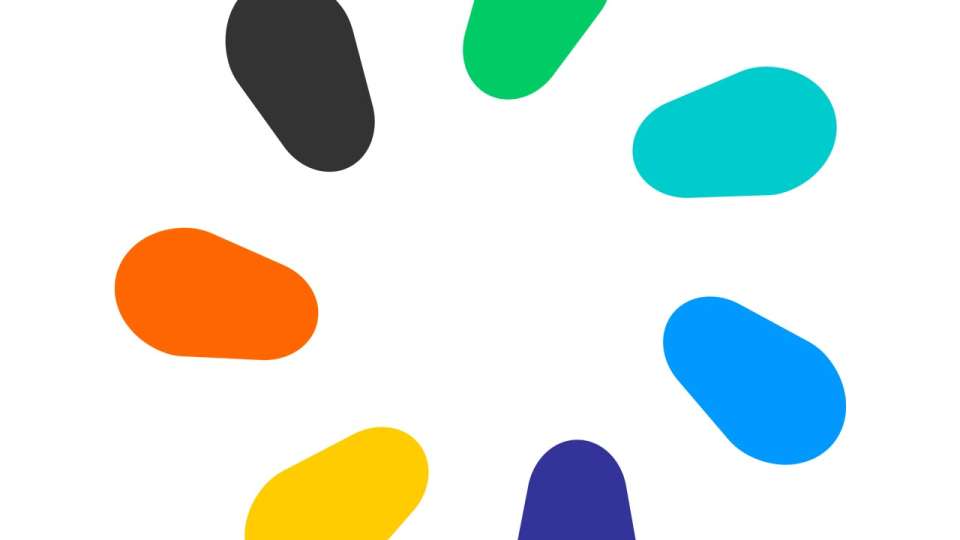 No incoming call charges.
When you buy 0345 and 0333 numbers from WowTel there are no incoming call charges to pay, just a small monthly fee.
Yes, you read that correctly: no incoming call charges!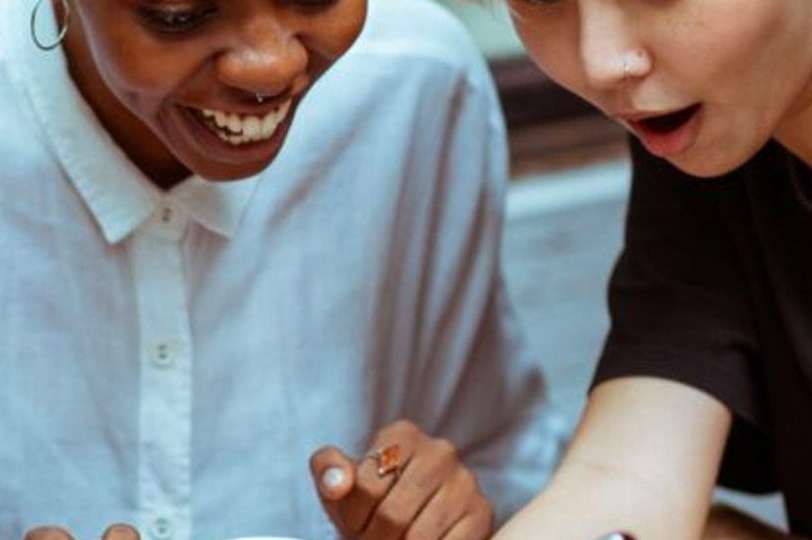 How much could your business be saving?
Measure success
Advertising multiple 03 phone numbers provides a superb way of measuring the successes of your company's various marketing campaigns.
See results in real time
Simply insert a unique 0345 or 0333 number into each different advert to see how well it performs.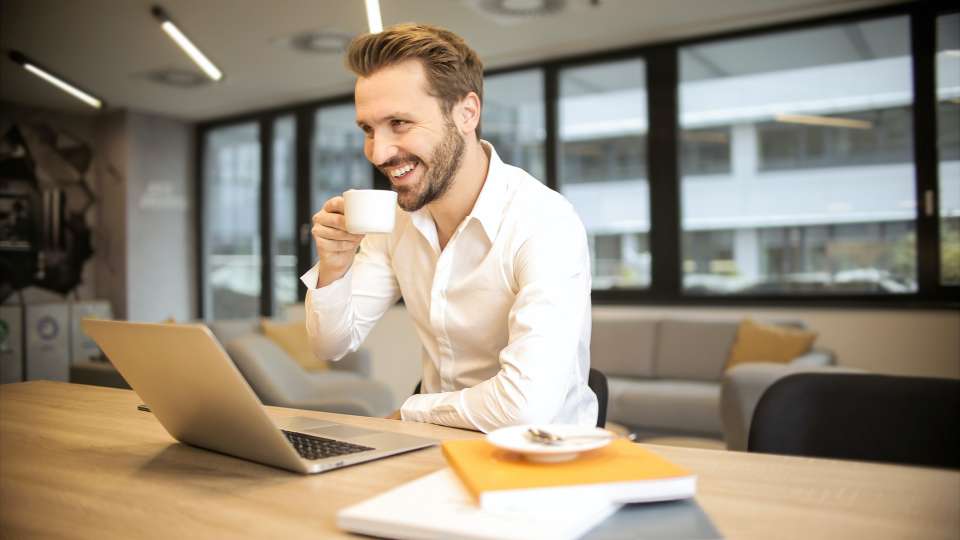 How much does it cost to call an 03 number?
Calls to 0333 and 0345 numbers are included in your customer's mobile and landline allowances, meaning their calls to you are effectively free.
Calls outside of allowances cost from 2p/min.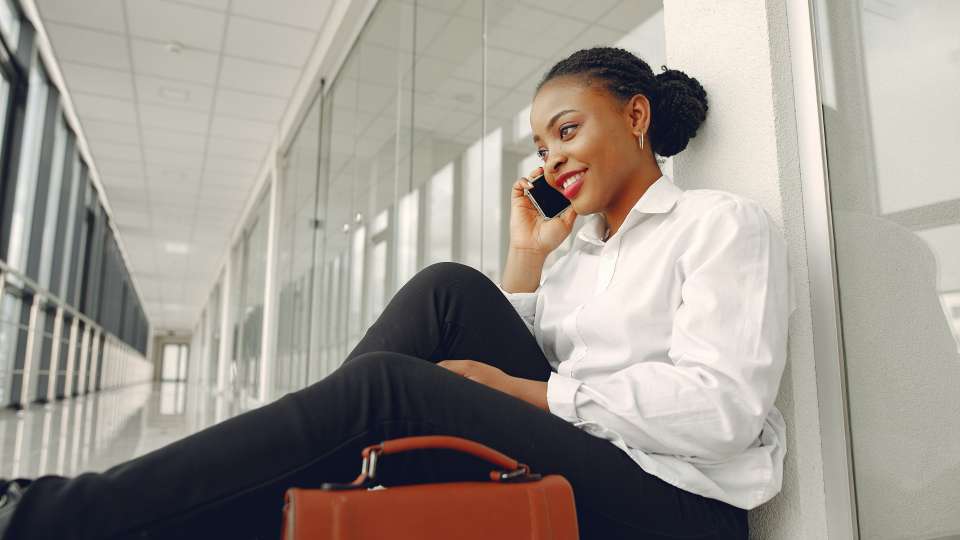 Managing your 03 number is easy.
Rich in features, the WowTel online Control Panel lets you set up time-of-day call routing plans, activate voicemail and missed call alerts, redirect your number and study your incoming call history.
Plus, there's a huge selection of advanced features we can tailor to your specific needs.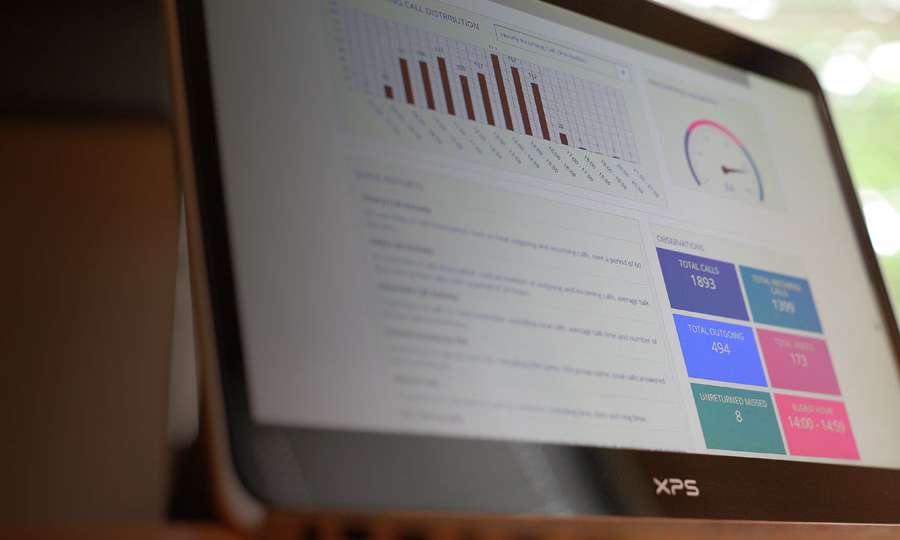 How much do 03 phone numbers cost?
No set-up fee
Our bronze 03 phone numbers attract no set-up fee and include unlimited incoming calls when connect to a landline, and 250 minutes when calls are delivered to your mobile, all for just £9.99 a month. Additional mobile minutes cost 5p/min.
Memorable numbers
Memorable numbers incur a small one-off set-up fee and the monthly service charge includes larger inclusive mobile minute bundles.
See below for details.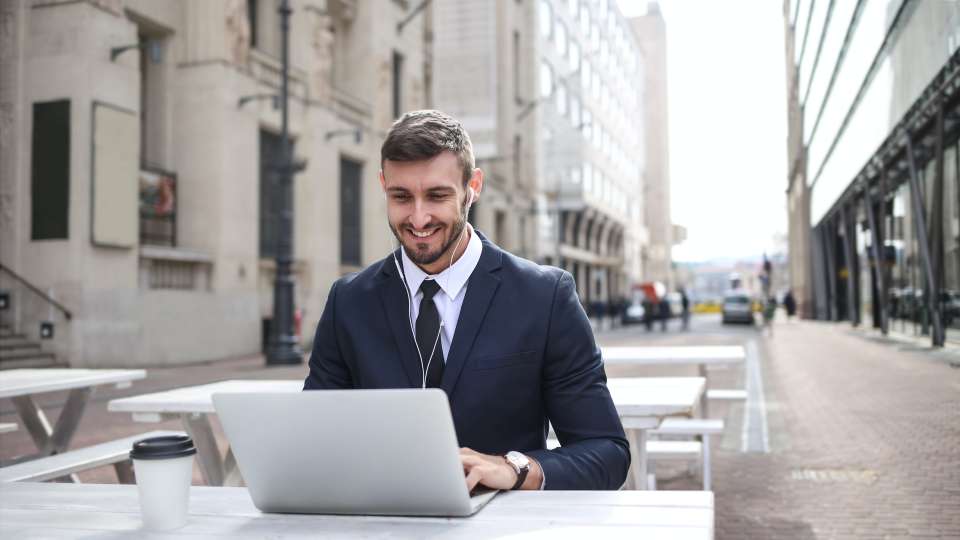 Start a FREE 30-day trial
All WowTel 0345 and 0333 numbers are available on a no-obligation FREE 30-day trial basis, so you've nothing to lose.
Prefer a number that isn't listed? Let us know!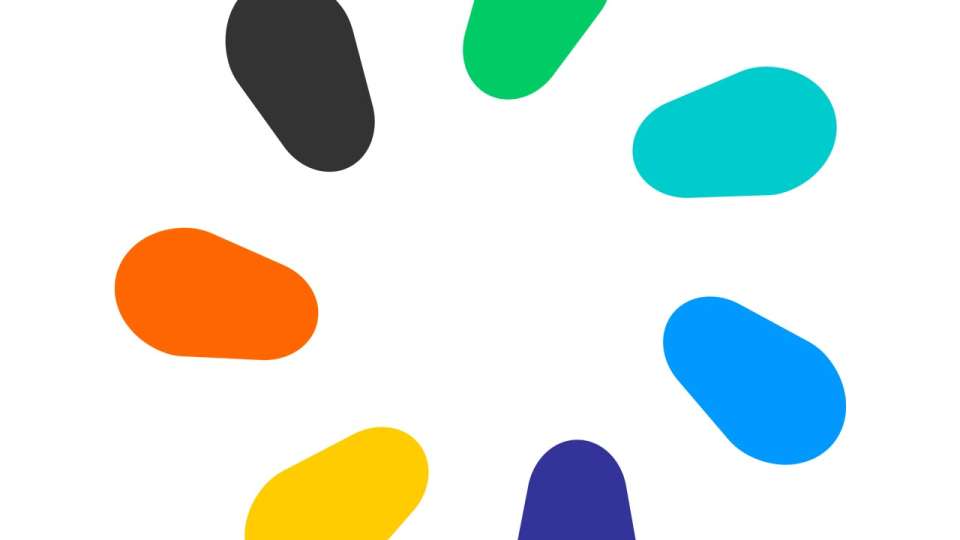 Select a number from one of our ranges:
Bronze
Silver
Gold
Platinum
Questions? Call me today on 0800 44 99 66 to discuss your requirements.