Free Telecoms Audit
How much could your business save?
What have you got to lose?
The easiest way to find out is to take advantage of a free telecoms audit. We look at your current set-up — how it's used, what kind of calls you make, what it costs — and crunch some numbers to see whether you can make any substantial savings. The chances are you can save serious money with a few simple changes…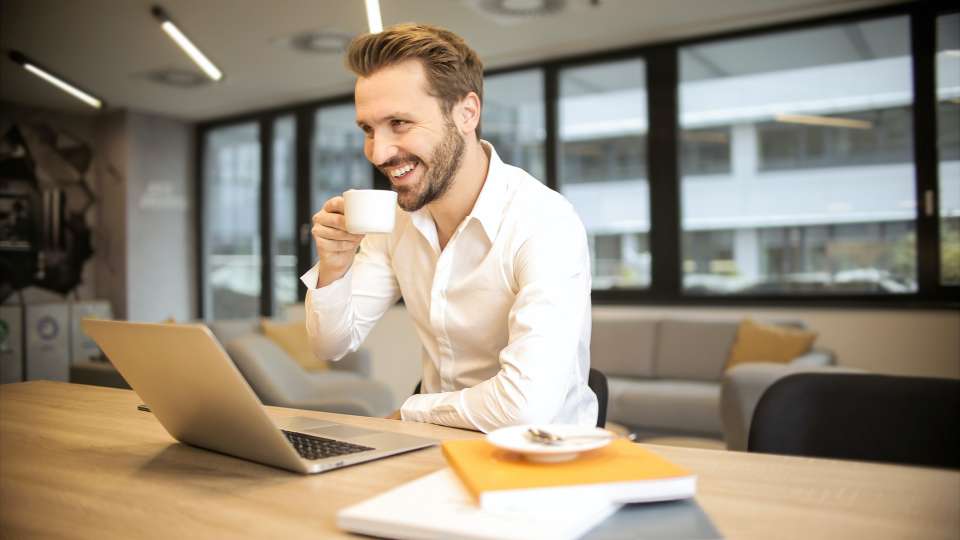 Find out how much you could save
Our free system audit will analyse how you're using your telecoms technology and how much you're paying for it. And if we think you can make a substantial saving, we'll tell you how.
We'll audit your:
Landline calls
International phone calls
Mobile calls
Internet usage
Phone system & switchboard technology
Non-geographic numbering costs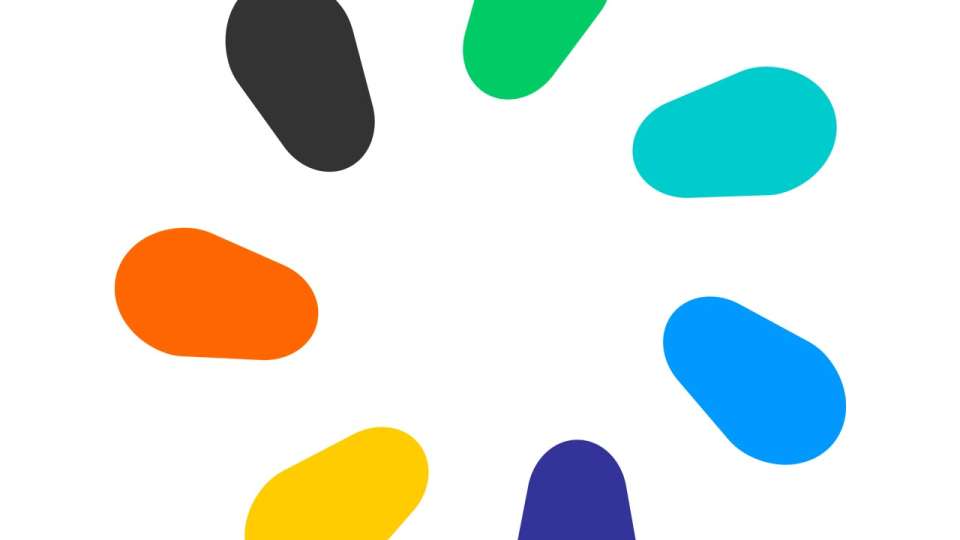 What we need to know
When you request an audit, one of our team will simply ask you a number of questions about your telecoms usage and system. How many people will be covered by the audit, how do they use telecoms, how many calls do they make, is there an overseas aspect to your business, what technology is currently in place? Key to this is being able to accurately tell us what you're currently paying — so having the relevant invoices to hand is important.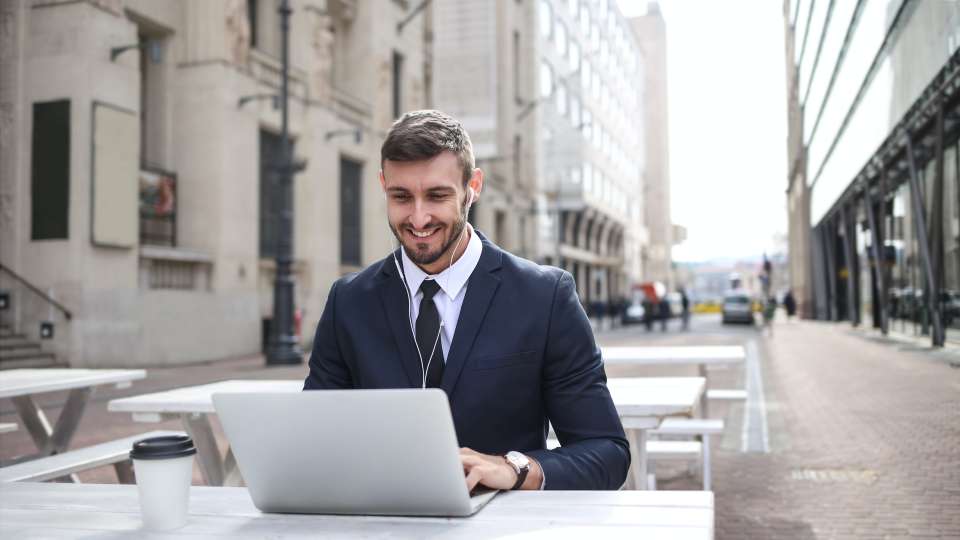 How much can you save?
We'll analyse the information you've given us and see where there are savings to be made. We'll then write a short audit report for you, detailing the opportunities for cutting costs. We aim to produce the report in three working days. Whether you decide to act on our recommendations is, of course, completely up to you.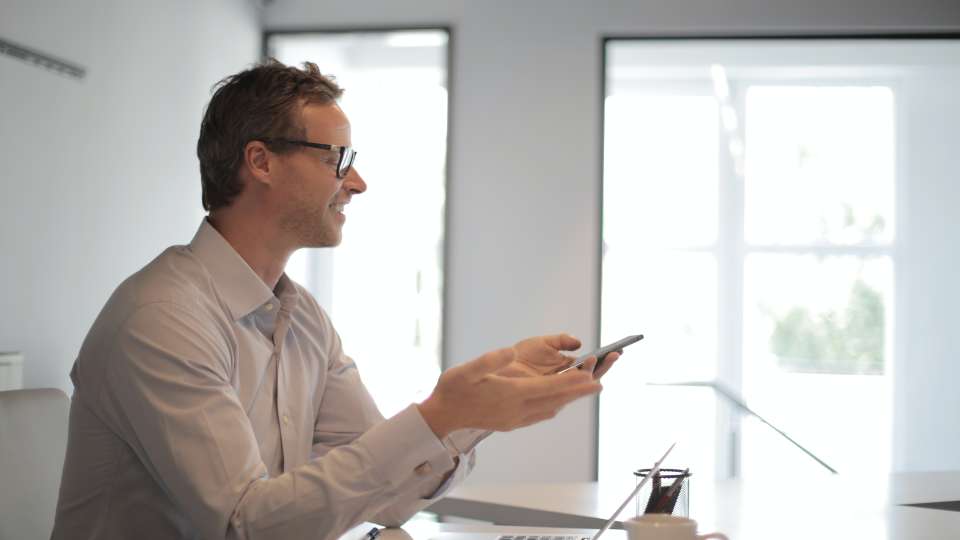 What to do next
Remember, the audit is completely free. If you'd like to take this opportunity to give your telecoms systems a rigorous assessment, call us free on 0800 44 99 66.
Alternatively, complete the form below and click SUBMIT and an account manager will call you within 24 hours.
Naturally, any information you share with us during the audit will remain strictly confidential.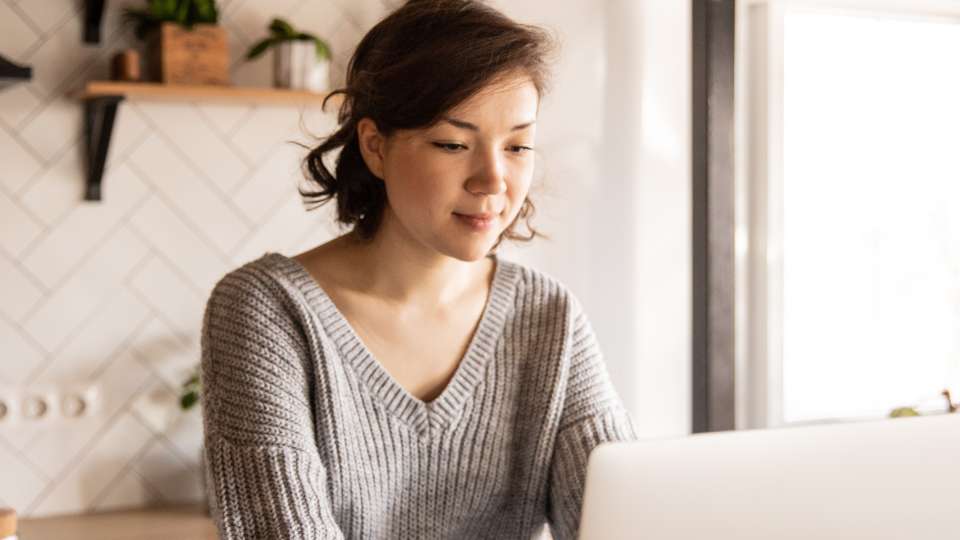 Yes please! I'd like a free comms audit
Complete our form and one of our friendly team will be touch soon.
Questions? Call me free on 0800 44 99 66 to chat about your business requirements