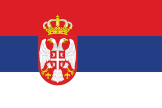 Serbian Toll-Free Numbers
Get a free-to-call phone number.
Remove potential barriers
It's no secret that employing a free-to-call phone number in your marketing increases response rates.
With a Serbian toll-free number, you'll remove any perceived barrier a potential customer might have in making that enquiry to your business.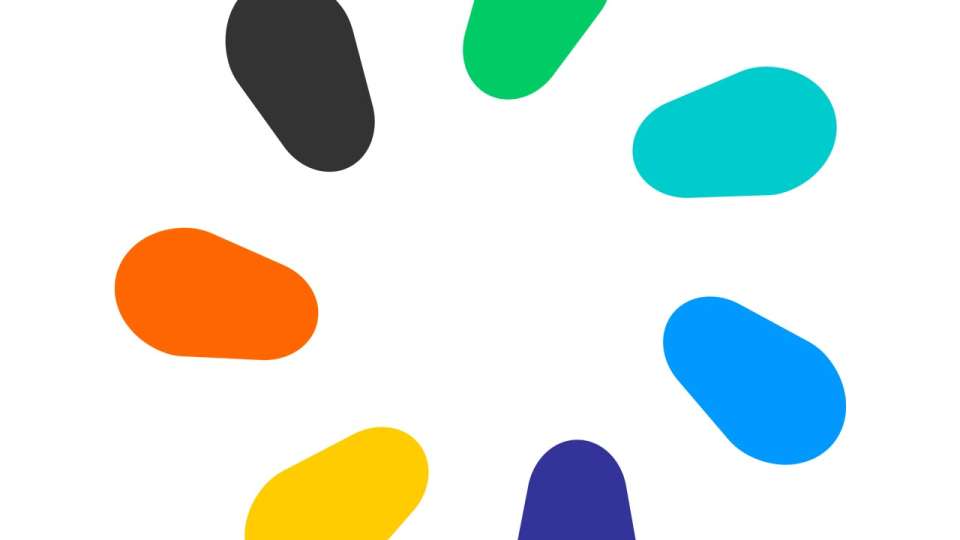 No new equipment needed
When you get a Serbian number for your business, there's no requirement for any new equipment, and the service works on any system.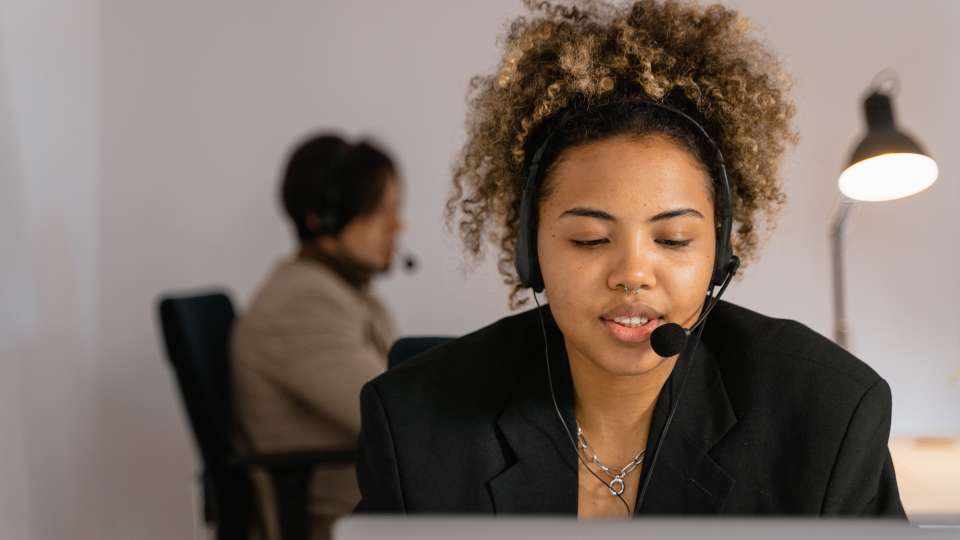 The caller is instantly diverted to your phone
The incoming calls get connected to your existing phone lines.
You'll still be able to make and receive calls as usual, too.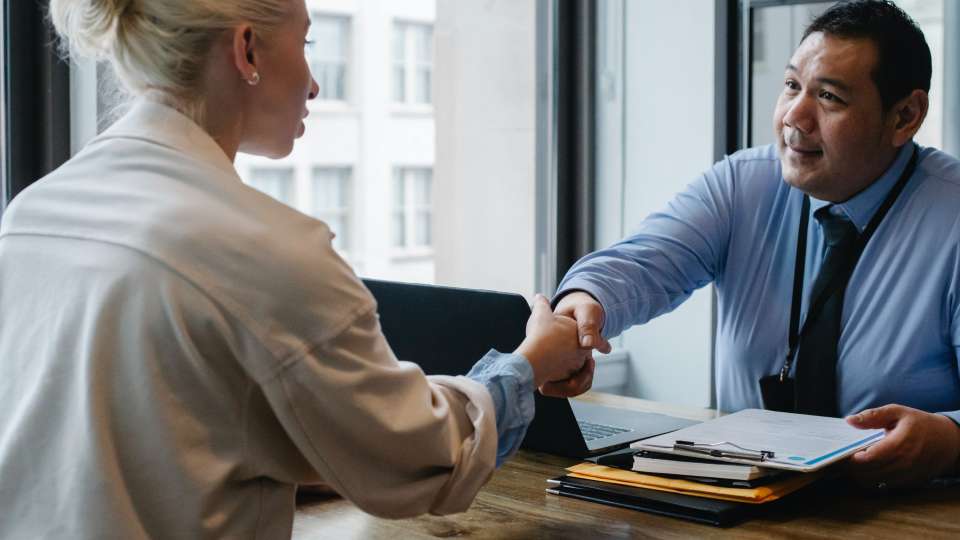 Managing your Serb number is easy.
Rich in features, the WowTel online control panel lets you set up advanced time of day call routing plans, activate voicemail and missed call alerts, redirect your number and study your incoming call history.
Plus, there's a huge selection of advanced features we can tailor to your specific needs.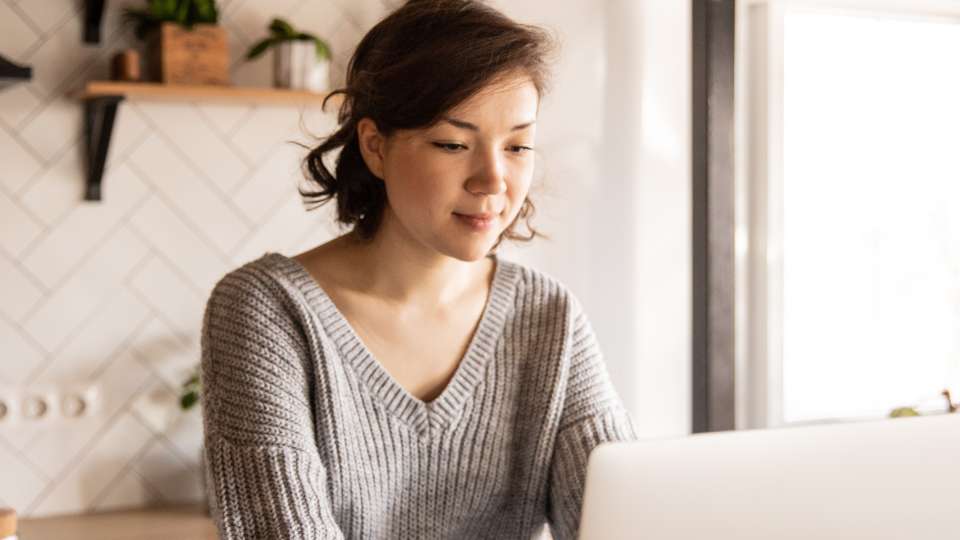 What our numbers will cost you
Toll Free Numbers
One-off Connection Fee
£57.99
Monthly Service Charge
£41.99
Incoming Call Cost
7p per minute at all times

(when routed to a UK landline)


10p per minute at all times

(when routed to a UK mobile)

Mobile Access Surcharge
26p per minute
Order a Serb toll-free number
Want to encourage calls from other countries?
See the complete list of countries we provide international toll-free and virtual landline numbers for.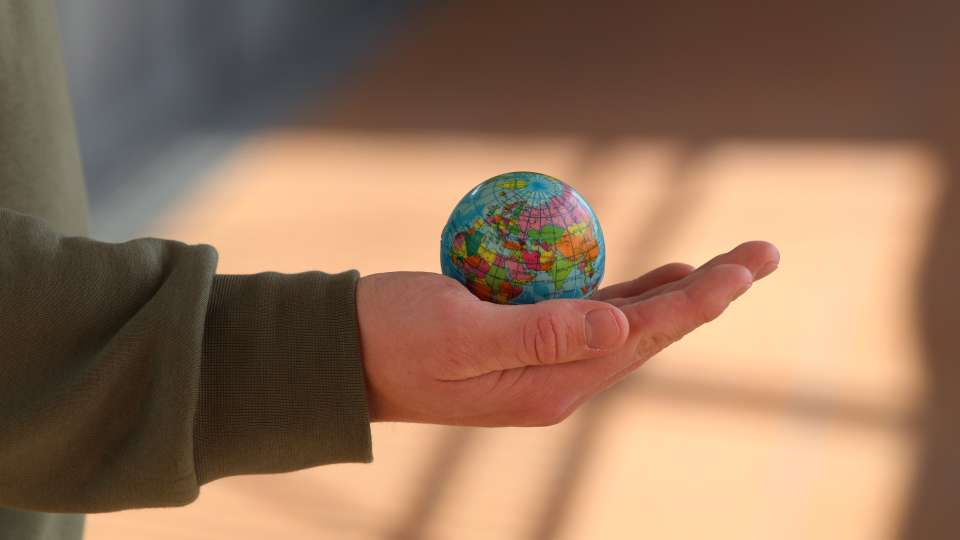 Questions? Call me free on 0800 088 6666.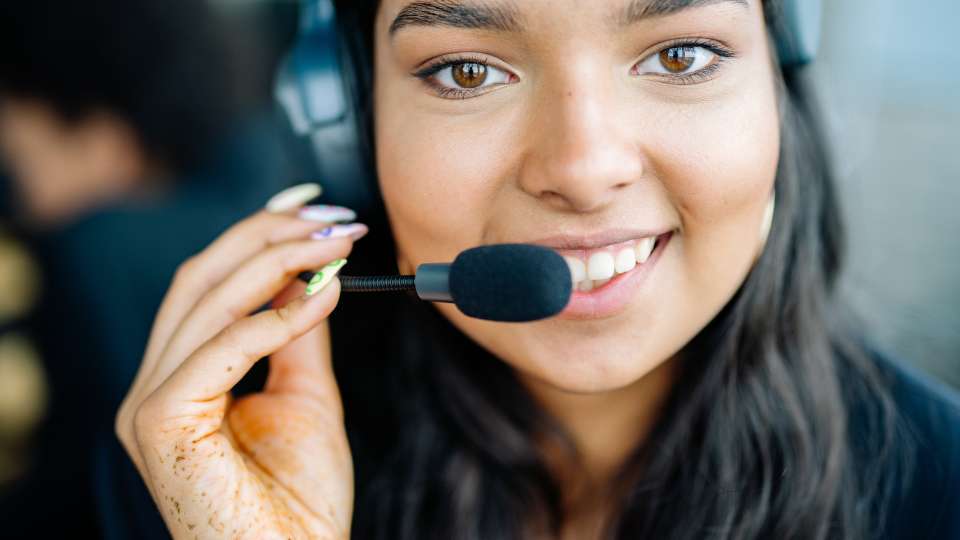 Serb local dialling codes
| Area Name | Area Code |
| --- | --- |
| Belgrade (Beograd) | (00381) + 11 |
| Bor | (00381) + 3 |
| Cacak | (00381) + 32 |
| Jagodina | (00381) + 35 |
| Kosovska Mitrovica | (00381) + 28 |
| Kragujevac | (00381) + 34 |
| Kraljevo | (00381) + 36 |
| Krusevac | (00381) + 37 |
| Leskovac | (00381) + 16 |
| Mobile - m:ts | (00381) + 64, 65, 66 |
| Mobile - Telenor | (00381) + 62, 63, 69 |
| Mobile - Vip | (00381) + 6, 61, 68 |
| Nis | (00381) + 18 |
| Novi Pazar | (00381) + 2 |
| Novi Sad | (00381) + 21 |
| Pancevo | (00381) + 13 |
| Pec | (00381) + 39 |
| Pirot | (00381) + 1 |
| Pozarevac | (00381) + 12 |
| Pristina | (00381) + 38 |
| Sabac | (00381) + 15 |
| Sombor | (00381) + 25 |
| Sremska Mitrovica | (00381) + 22 |
| Subotica | (00381) + 24 |
| Uzice | (00381) + 31 |
| Valjevo | (00381) + 14 |
| Vranje | (00381) + 17 |
| Zajecar | (00381) + 19 |