Virtual 01 & 02 Landline Numbers
Appear to be based in any UK town or city,
wherever you're located.
Why get a virtual phone number?
Become a local
When you choose a virtual landline number you give the impression of being based in the town or city of your choice.
Enhance caller experience
Improve caller experience with WowTel's inbound features such as time of day call routing plans, call queuing, virtual receptionist.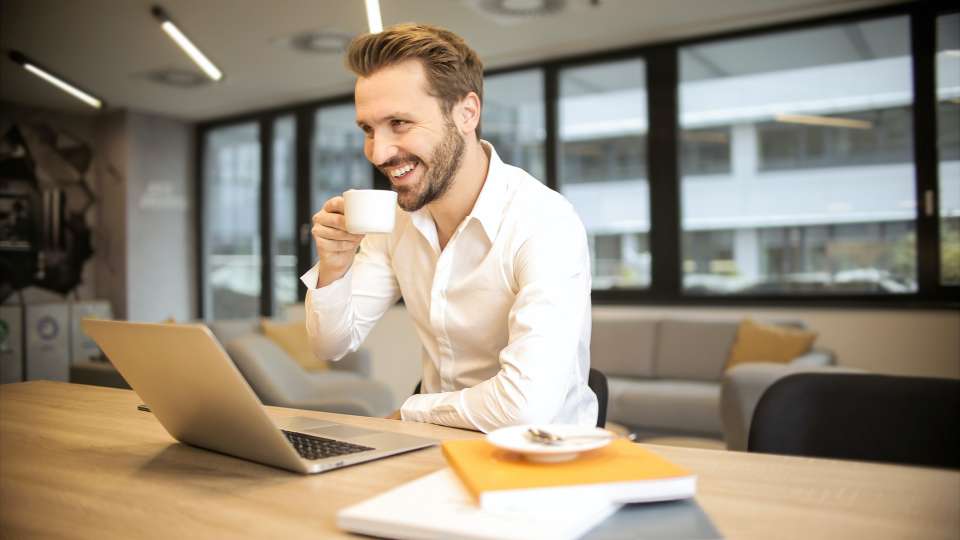 Answer calls on your mobile.
Take complete control of your incoming phone calls with the WowTel dashboard.
Route calls to your virtual phone number to your mobile, your office, or the WowTel telephone answering service.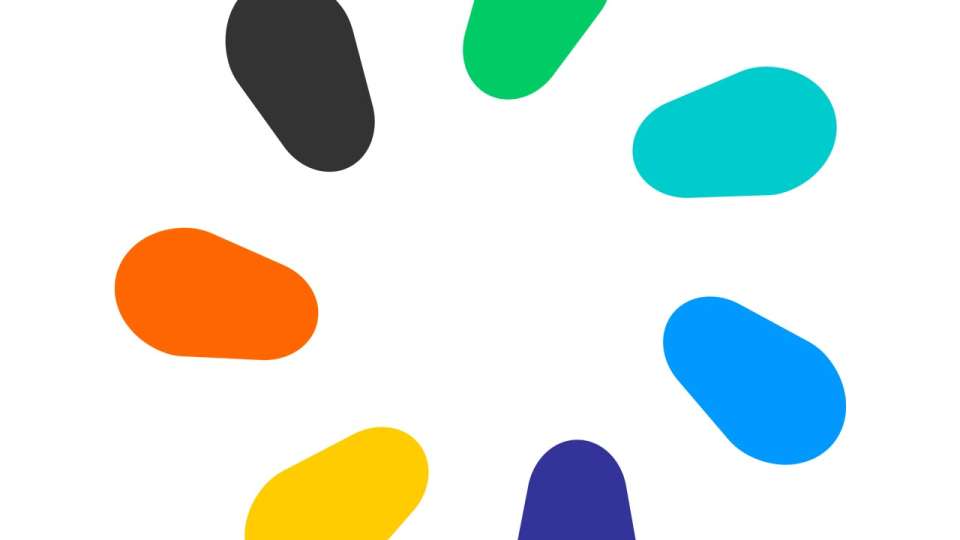 Managing your virtual landline number is easy.
Rich in features, the WowTel online Control Panel lets you set up time-of-day call routing plans, activate voicemail and missed call alerts, redirect your number and study your incoming call history.
Plus, there's a huge selection of advanced features we can tailor to your specific needs.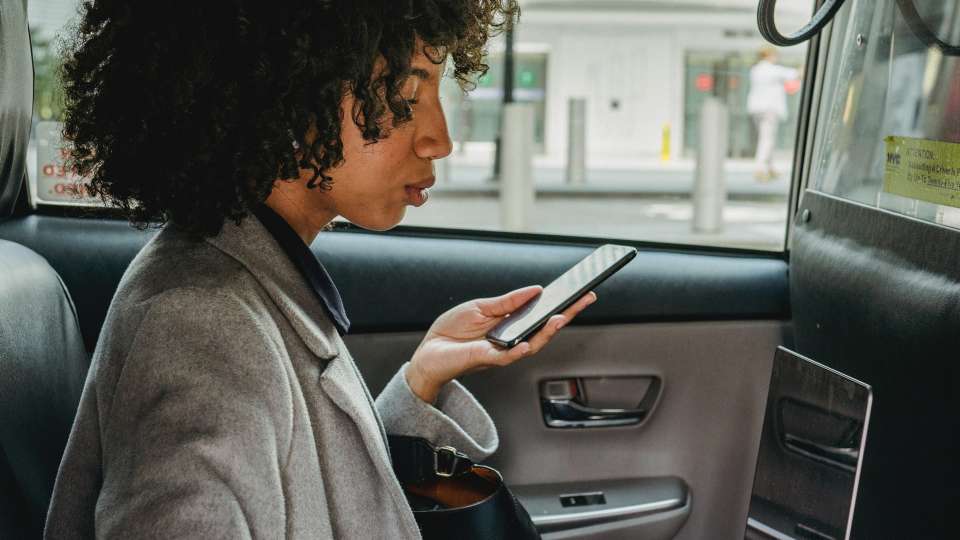 How much could your business be saving?
Measure success
Advertising multiple virtual phone numbers provides a superb way of measuring the successes of your company's various marketing campaigns.
See results in real time
Simply insert a unique phone number into each different advert to see how well it performs.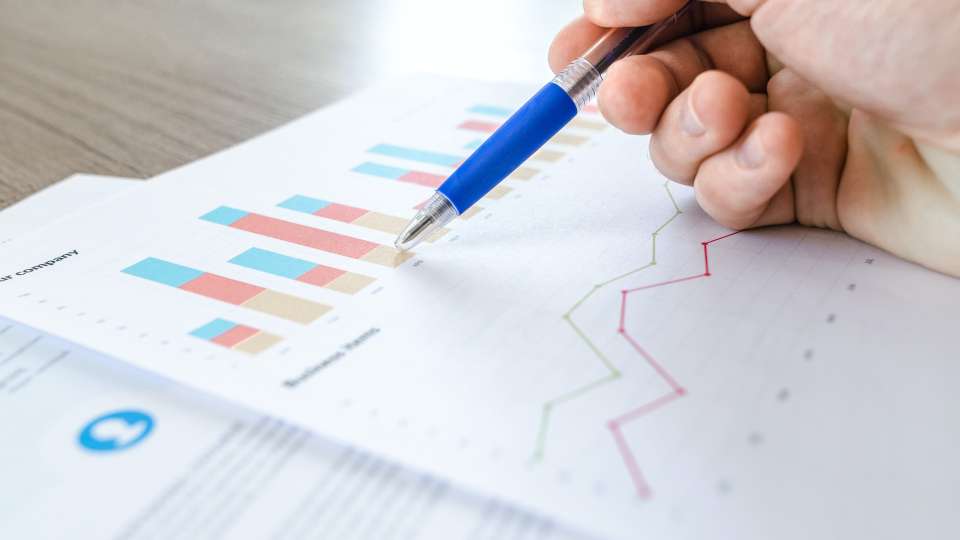 Get your FREE 30-day trial today!
All numbers are set up on a no-obligation FREE 30-day trial basis, so you've nothing to lose!
Prefer a number that isn't listed? Get in touch with us – details are below.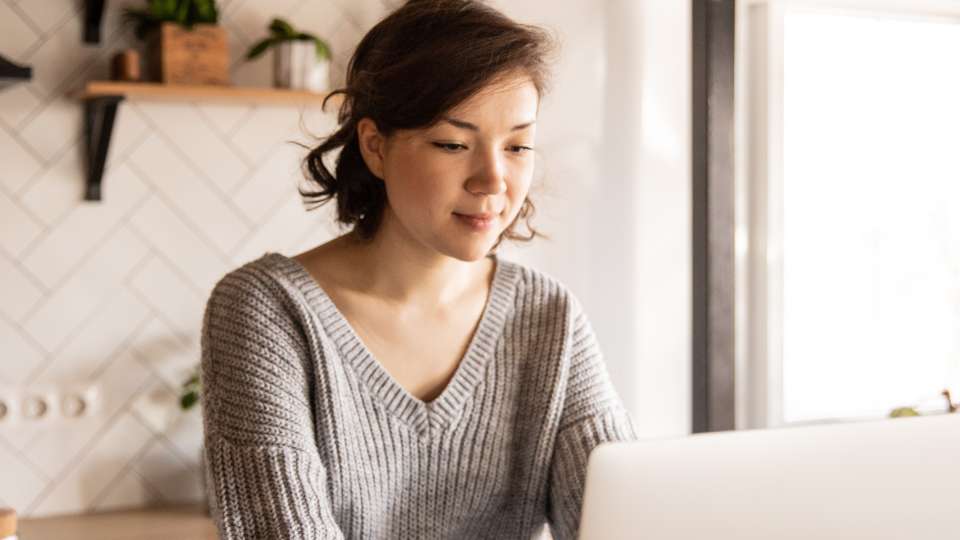 Questions? Call me today on 0800 44 99 66 to discuss your requirements.