Virtual 01636 Newark Numbers
Buy an 01636 phone number.
Receive the calls, wherever you're based.
How do virtual 01636 numbers work?
No fuss
When your virtual 01636 Newark number is dialled, the caller is instantly diverted to your existing landline or mobile.
Great, even for the non-tech savvy
You don't need any new hardware and there are no apps to download.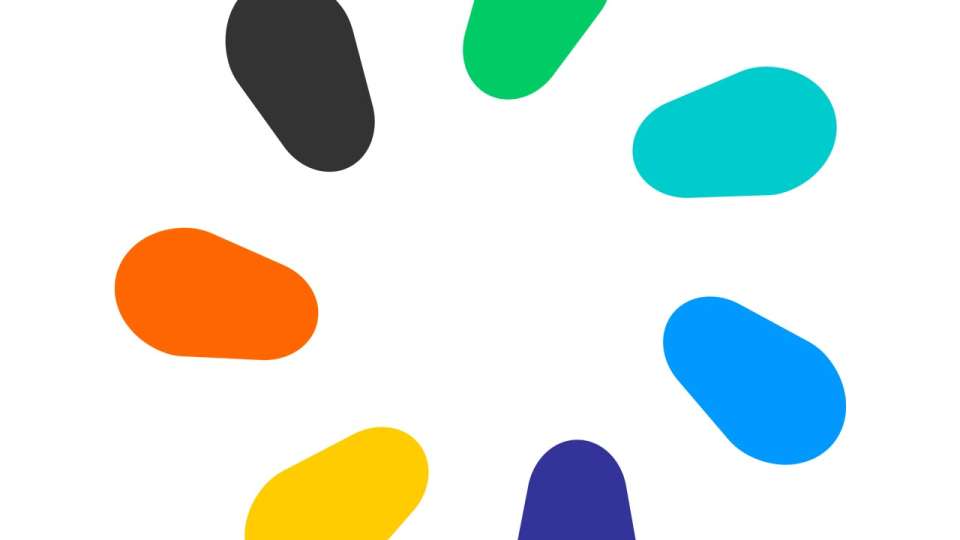 Managing your virtual number is easy
Via our Control Panel
Rich in features, the WowTel online control panel lets you set up time of day call routing plans, activate voicemail and missed call alerts, redirect your number and study your incoming call history.
Plus, there's a huge selection of advanced features we can tailor to your specific needs.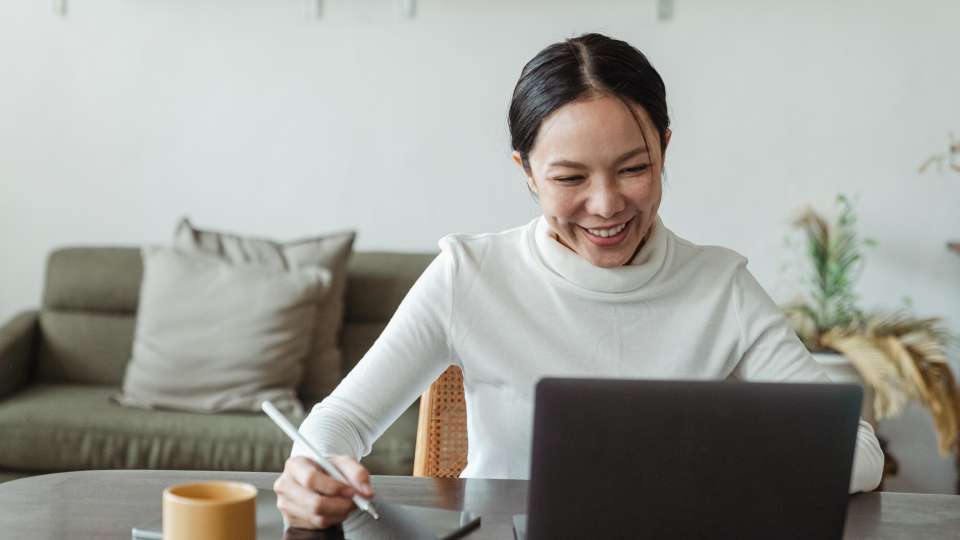 How much do virtual phone numbers cost?
No set-up fee
Our bronze virtual phone numbers attract no set-up fee, and include 500 incoming call minutes when your calls connect to a landline, or 250 minutes when calls are delivered to your mobile, all for just £9.99 a month.
Memorable numbers
Memorable numbers incur a small one off set-up fee. The monthly service charge includes larger inclusive minute packages. See below for details.
Low call charges
Calls outside of inclusive packages cost 2.5p/min when delivered to a landline and 5p/min when delivered to a mobile.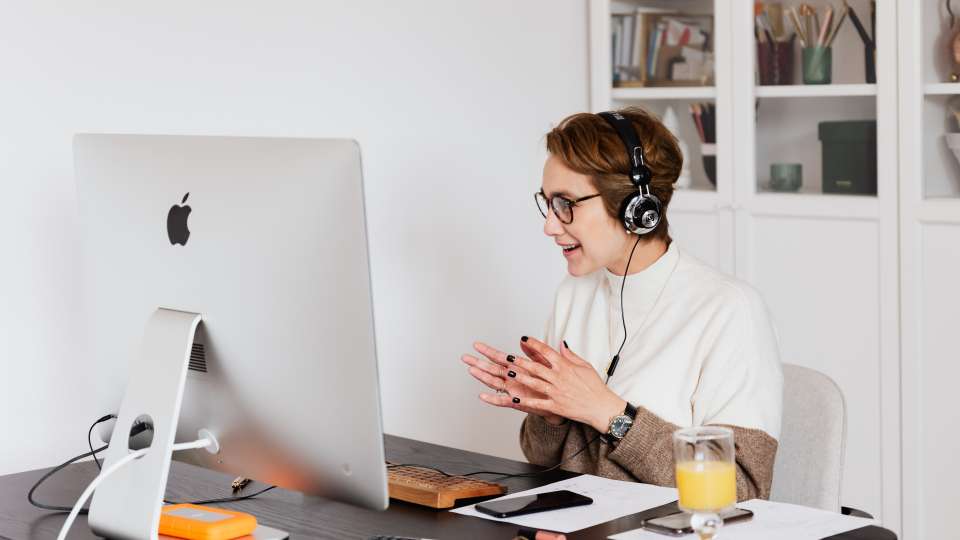 How much can your business save?
Measure success
Advertising multiple virtual phone numbers provides a superb way of measuring the successes of your company's various marketing campaigns.
See results in real time
Simply insert a unique virtual phone number in to each different advert to see how well it performs.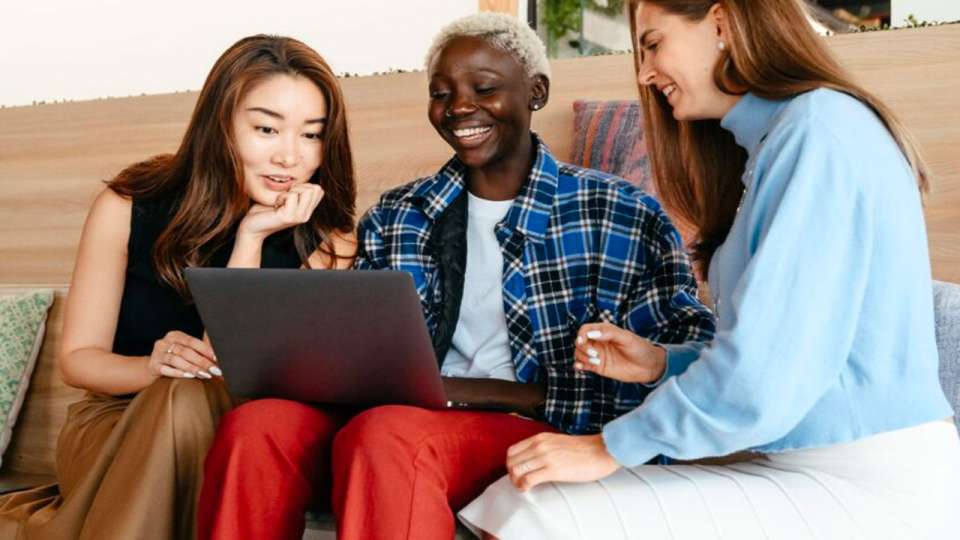 Use the number to make outbound calls, too
If you'd like to make phone calls from the virtual phone number, just let us know.
We'll set the service up as a VoIP line and provide a digital handset or a desktop or mobile app to make and receive your calls.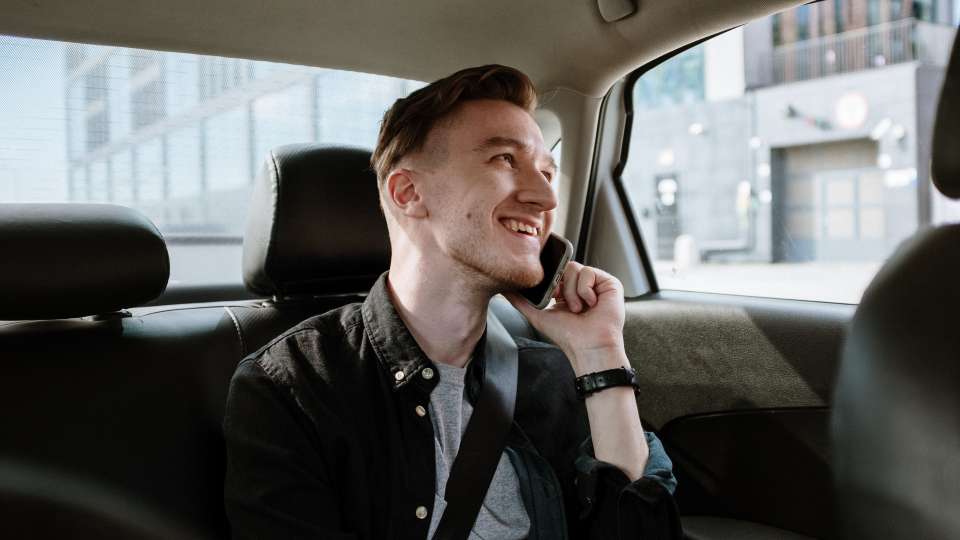 Get your FREE 30-day trial
This May we are offering a FREE 30-day trial, so you've nothing to lose!
Just select a number from the selection of 01636 numbers below and complete the order form to get connected.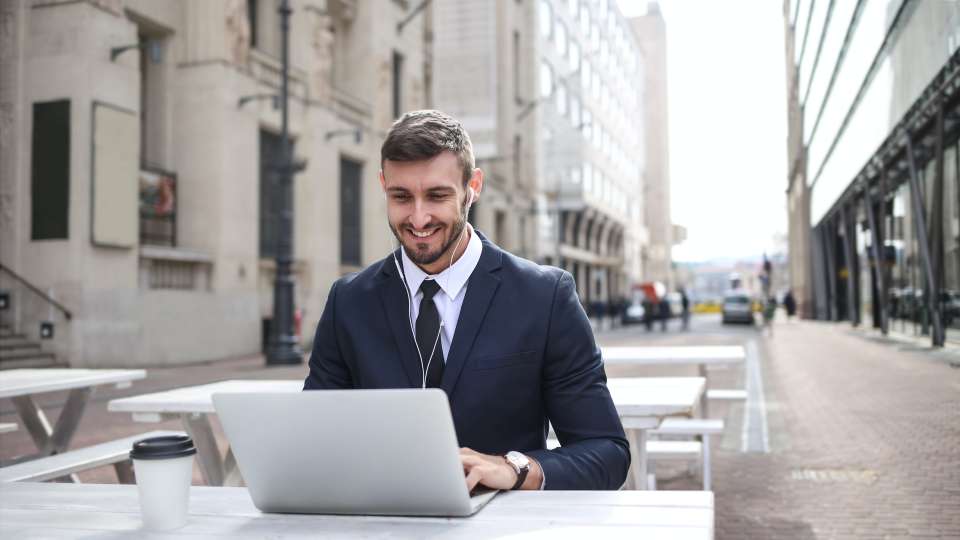 Select a number from one of our ranges:
Bronze
Silver
Gold
Platinum
Get a virtual landline number for any UK town!
Add more local visibility by choosing numbers for other towns and cities in the UK.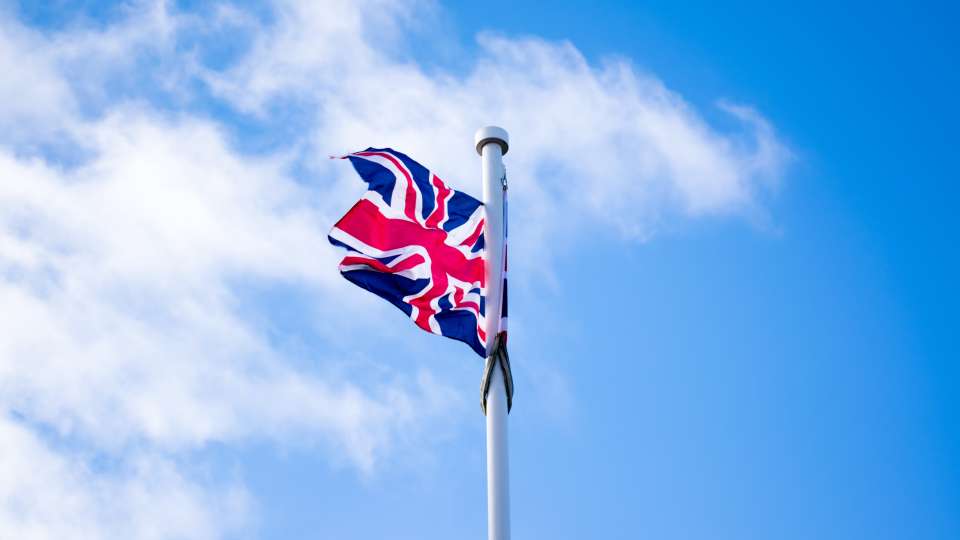 Questions? Call me today on 0800 088 6666 for help choosing the best phone number for your business