VoIP Features
Get the most out of WowTel's VoIP service.
WowTel VoIP: Core features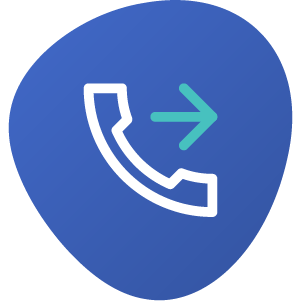 Call Forwarding
Redirect your phone calls to another landline or mobile and never miss a call.
Call Routing Plans
Set up call routing schedules dependant on the time of day or day of week.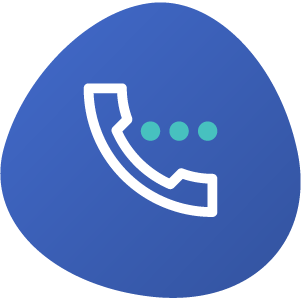 Call Waiting
Your team always know when a call needs picking up.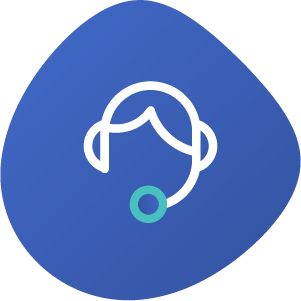 Desktop Softphone
Make calls and receive calls via WowTel's desktop softphone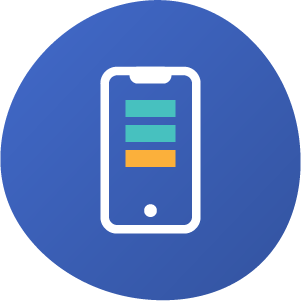 Mobile App
Make calls and receive calls via WowTel's mobile app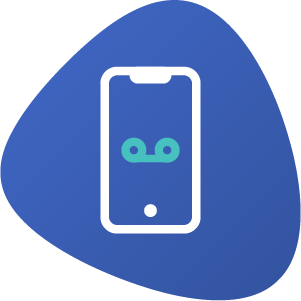 Voicemail
Let callers leave a message when no-one is available to answer.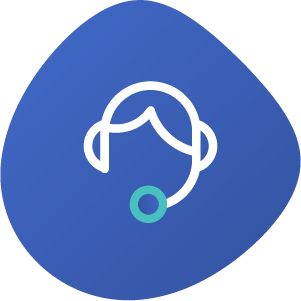 Auto Attendant
Greet callers with a custom recording and a choice of extensions to automatically route calls to the right department.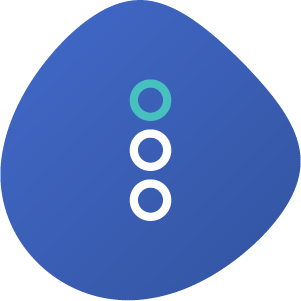 Busy Lamp Field
Instantly see which handsets on your phone system are busy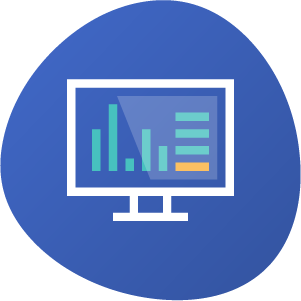 Call Statistics
Monitor agent productivity with a full record of call dates, times and durations.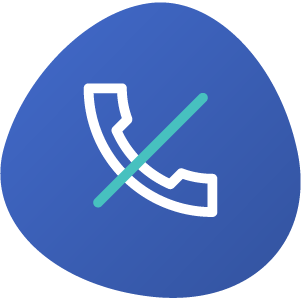 Call Blocking
Block nuisance callers, and bar calls to individual and certain types of numbers, such as to international and premium rate numbers.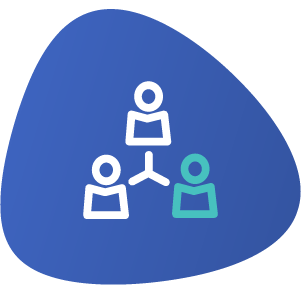 Call Centre Supervisor
Monitor and manage call distribution queues via a web application.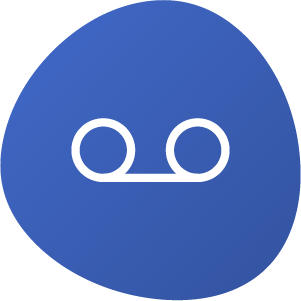 Call recording
Automated call recording stores every phone call for up to 7 years.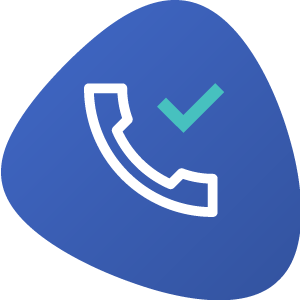 Call Whisper
A brief pre-recorded message is played to you so you know what number has been called. Great if you use multiple numbers in your marketing campaigns.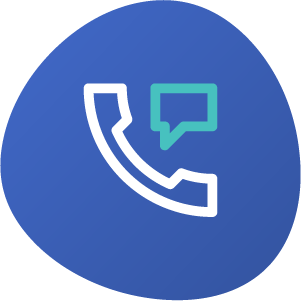 Caller ID
See the phone number of the caller.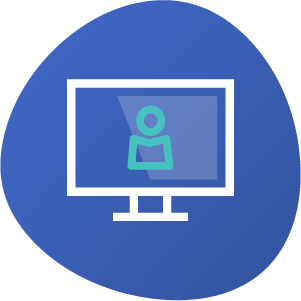 Conference Calling
Conferencing lets users in the office set up and join conference calls at any time from anywhere.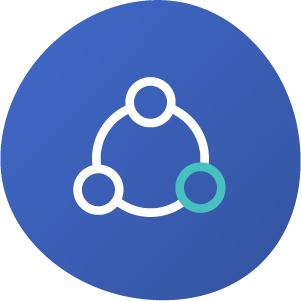 CRM Integration
Plug your company CRM system in to WowTel's VoIP platform.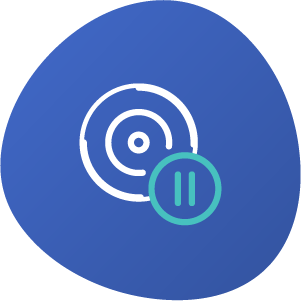 Music on Hold
Play recorded music to callers while their placed on hold. Not ideal, but better than silence!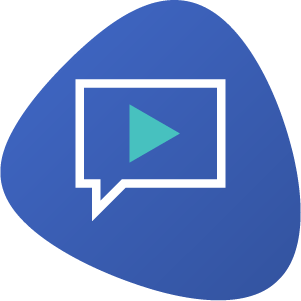 Video Calling
The option to talk face to face.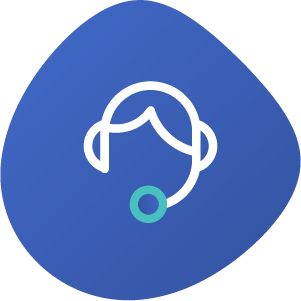 VoIP for Call Centre Agents
Allow agents to log in and out of automatic call distribution queues.
Call me today to discuss a VoIP service that's perfect for your business.