VoIP Phone Systems for Business
Smarter communications that saves your business money, too.
Future proof your business with VoIP
A VoIP system is one that allows you to make voice calls via internet data.
This means you will be able to communicate entirely over the internet, as opposed to using traditional phone lines and cabling.
Access modern communication systems
Decrease set up and day to day running costs.
No experience necessary – we support you every step of the way.
The back-end technology is completely hosted off-site, meaning that you won't have to handle any of the technology on your own. It's a great way to boost efficiency and productivity in one!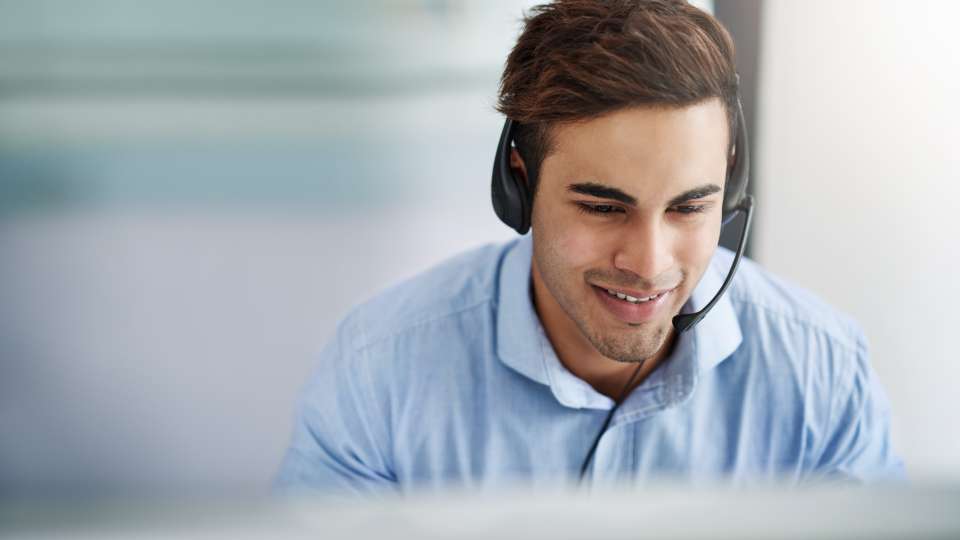 Switch to a cloud hosted PBX
Hosted PBX via VoIP enables you to move traditional phone services away from old-standard cabling over to a new digital mainstream.
Moving to a VoIP hosted PBX provides a raft of benefits:
Reduce costs: There's no longer a need to depend on outdated hardware. Access modern communication standards at a lower cost.
Scaling the service up and down is easy with VoIP. Start small, and add services as you grow.
Remote working: VoIP gives total flexibility – work wherever there's an internet connection.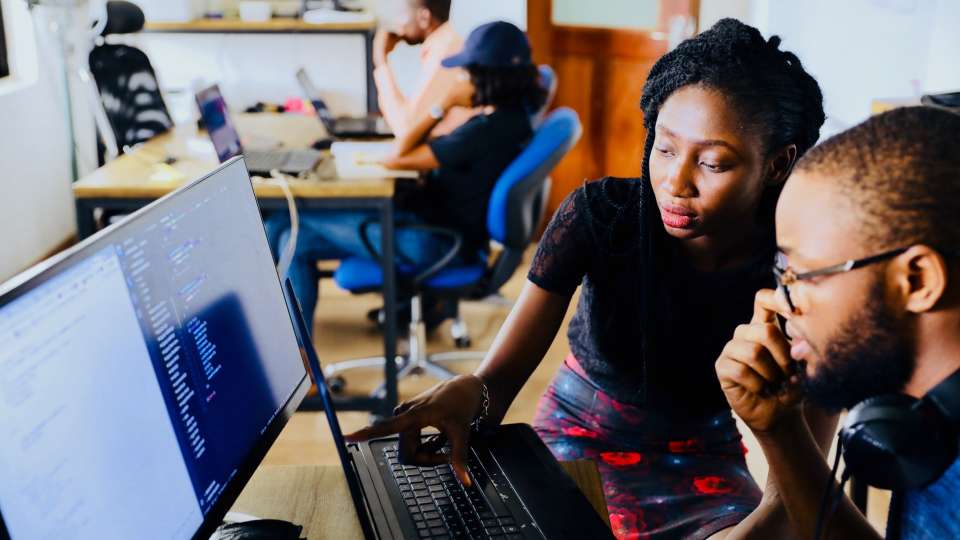 Additional features
Voicemail: Provide your callers the option to leave messages.
Call Forwarding: Transfer and re-route calls when and wherever you need to – even when you are out of the office.
Call Waiting: Keep everyone in the loop and prioritise specific calls when you need to.
Video Conferencing: Use VoIP and SIP trunks to communicate with clients with video calling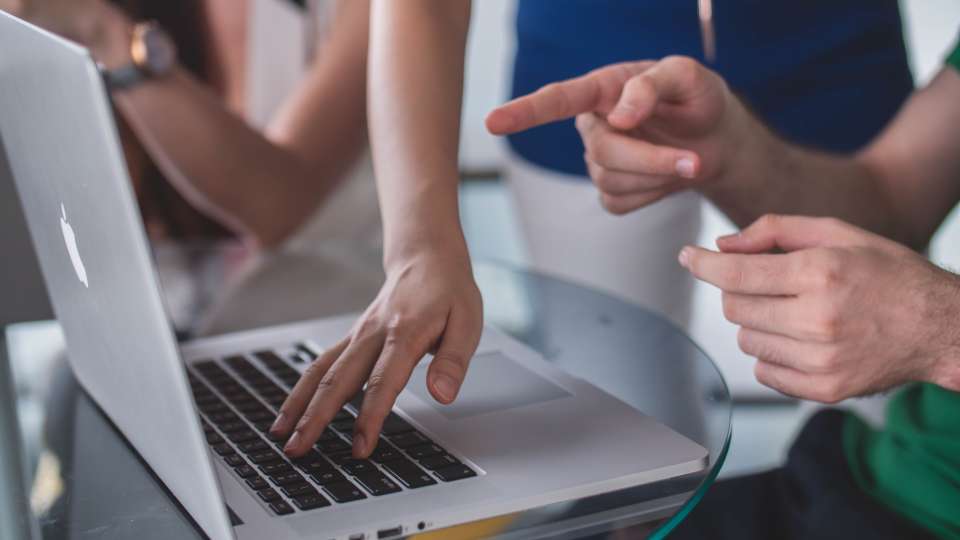 A switchboard you can rely on
With VoIP, you have a cloud-based switchboard that you can access and take advantage of.
You'll be able to set up new handsets, integrate your smartphones, and even toggle call waiting and queuing features as you wish. It's the smart, modern way to make sure that you're keeping up to customer expectations.
VoIP is technically more efficient and helps your business save money too.
Want to know more? Get in touch today.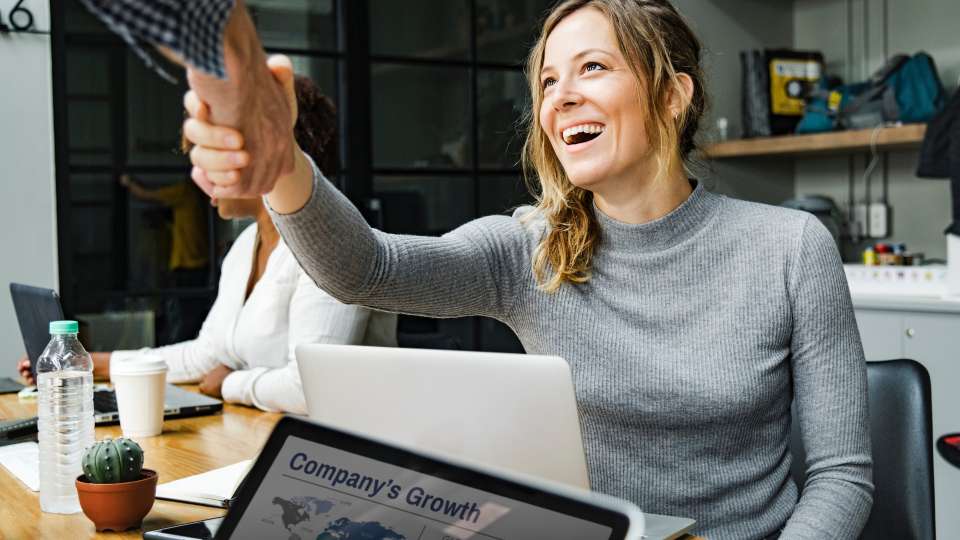 Questions? Call me today on 0800 44 99 66 to discuss your requirements.