About
We pride ourselves on providing our clients with the most competitive terms and the best value. Moreover, we never compromise on quality, service or resilience.
Get to know us: Our promise to you
Ready to start branching out your business communications? We're here to help. However, we understand that you're going to want to know more about how we operate, as well as about what we can offer you in terms of service and quality guarantees.
We're exceptionally proud of the amazing value we offer to all our customers and clients. Quality, resilience and service are extremely important to us! That's why we aim to offer competitive terms and services that enable you to connect to more people, more easily, at a fraction of the cost you might reasonably expect.
Below, we've listed our values and promises to you as our valued customers and clients.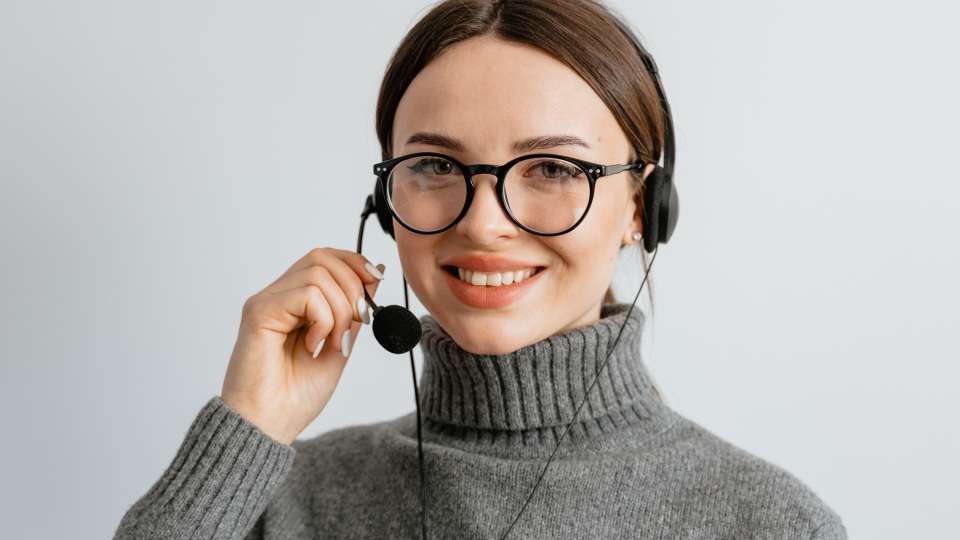 1. Your charges won't change.
The fees we list for you are contract-tight. That means, regardless of what happens within our control, providing you are in contract with us, your charges and rates remain the same. We don't like nasty surprises, either – and we hardly think you should be subjected to them!
Please note, the only way for charges to change in this regard will be if OFCOM applies a change to tariffs across the UK. Unfortunately, we have no jurisdiction over this!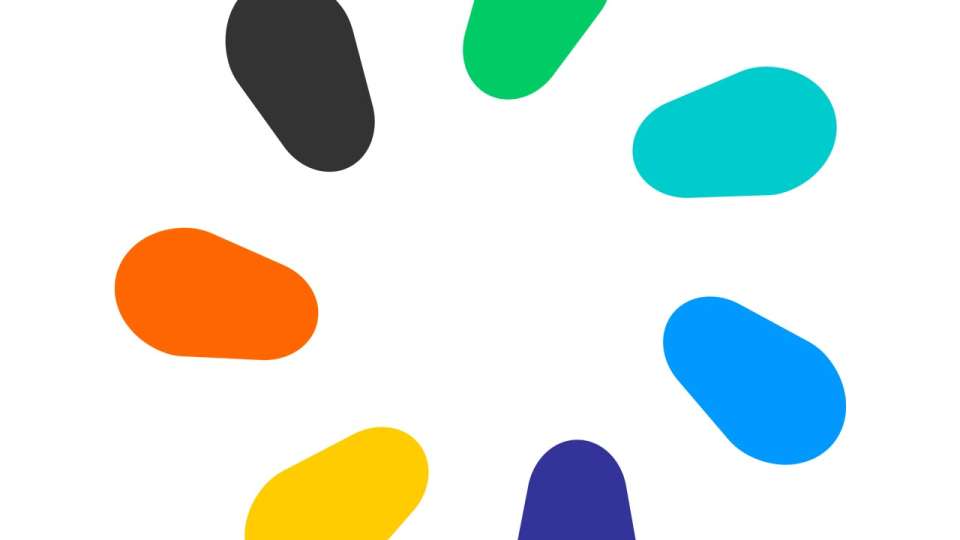 2. We offer you true value for money
We know the meaning of true value. Yes – there may be cheaper ways to connect to people out there, but can you always be guaranteed of a quality service? Our pricing reflects our standards and quality of care, meaning that you will always receive fantastic value for money.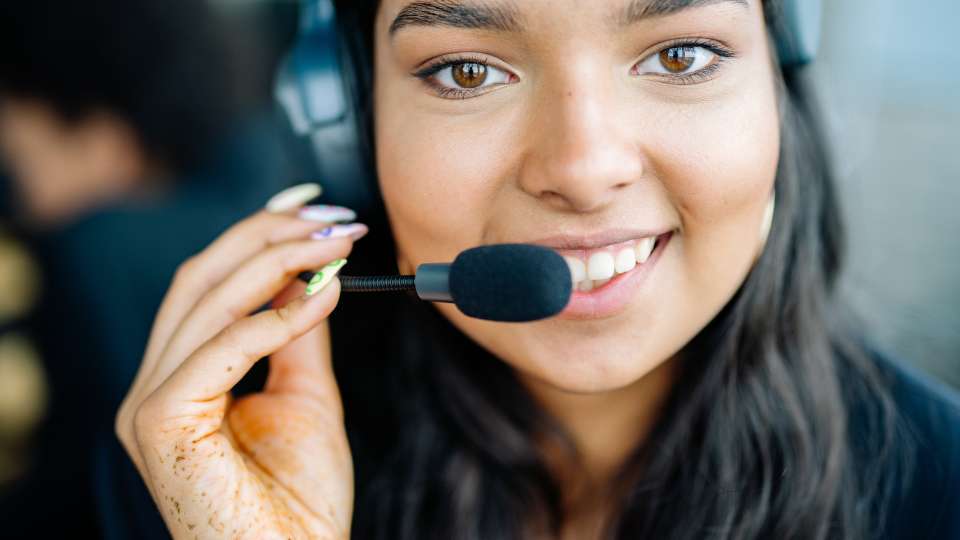 3. We're open and honest on pricing
Once again, there are absolutely no nasty hidden fees or costs. When you receive your contract and terms, what you see is what you get, and there are no charges hidden in our fine print. We offer clarity and honesty as standard in all that we provide.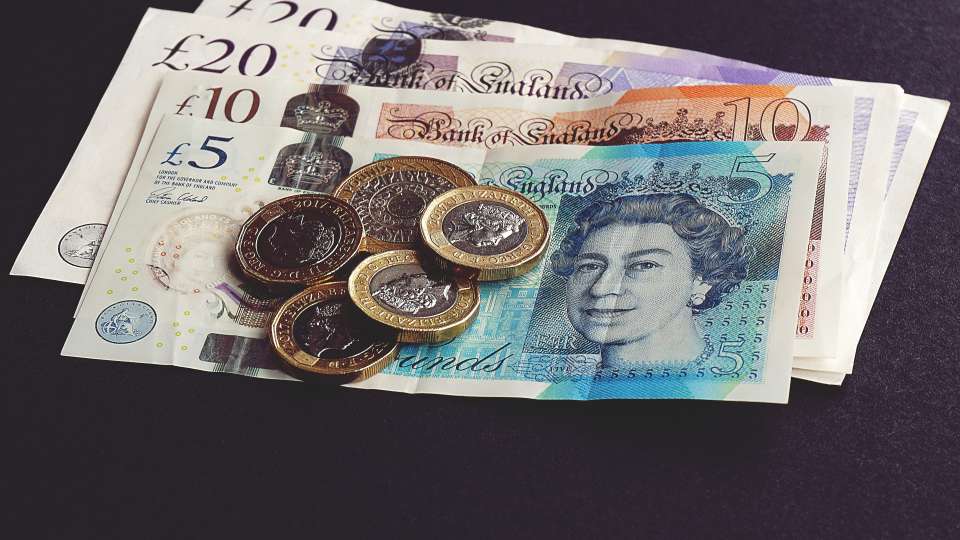 4. You'll have our back
When you first set up as a customer, you'll receive direct, dedicated support from a personal account manager. We believe that the best business relationships are long-term, which means you will always only ever have, and need, one point of contact. That means no going from pillar to post, and no 'he said, she said'. Again, it is all about clarity.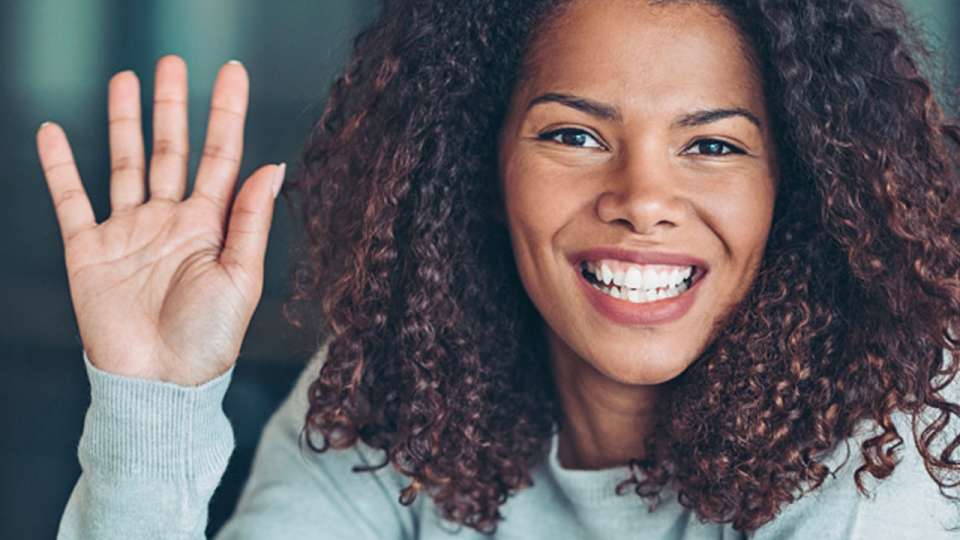 5. You receive reliable network coverage
Our network coverage is truly exceptional. Over the past year, we have experienced an uptime average of 99.913%. That's at the forefront of the industry – meaning that, again, you are investing in genuine value for money. So many networks promise the world – we just want to keep you connected.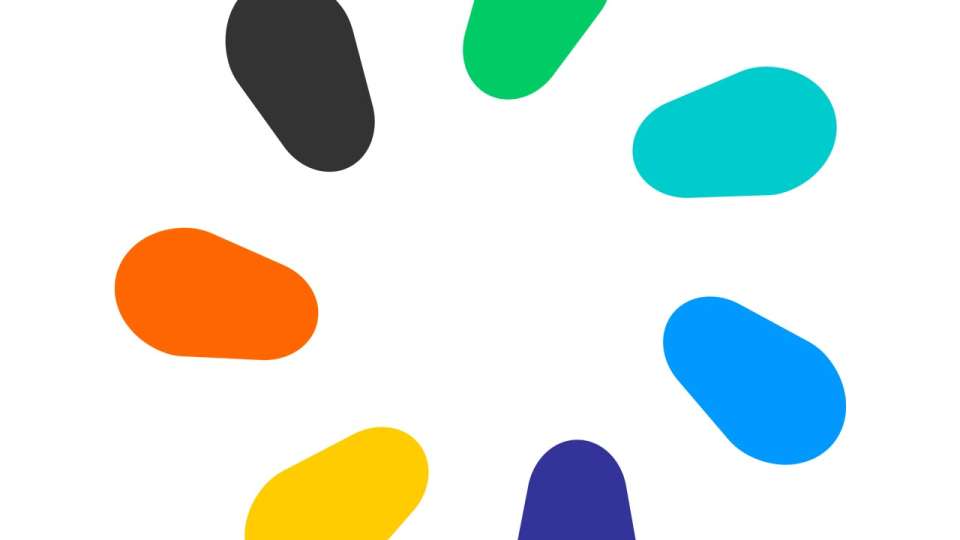 6. We're a UK-based company
Our firm is a 'proper' home-grown company. Our group is born out of a Bournemouth brand, with more than 20 years of experience in the trade. What's more, there will always be genuine, human members of our team – no robots or confusing call centres – to help you with your concerns. You always have our reassurance of that personal, human touch.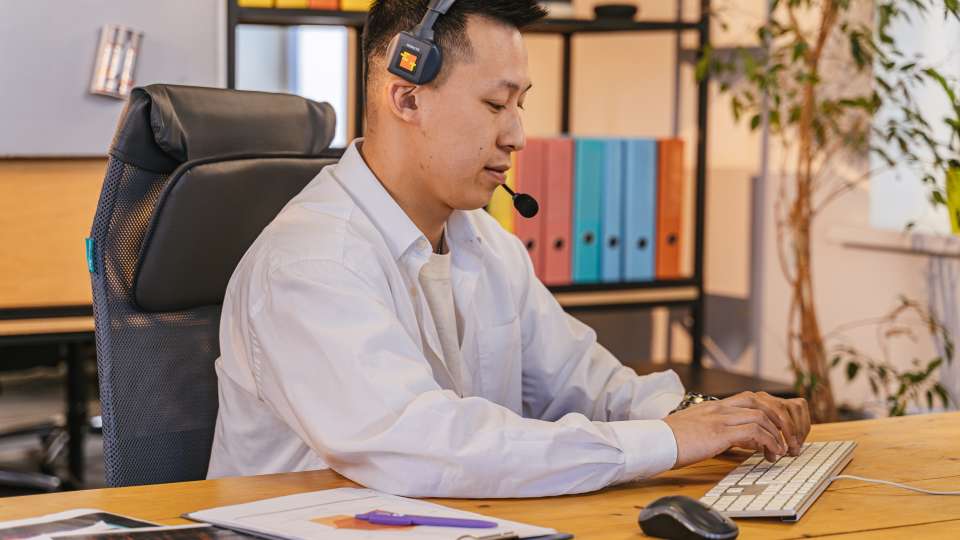 We'll be delighted to answer any questions you might have - call us free on 0800 44 99 66