Advanced Features
& Control Panel
Add-on services for your virtual phone number,
and an online dashboard to manage the service.
Don't forget to choose your numbers before selecting the advanced features
Advanced features work for all number types.
Read about them below, before choosing any add-on features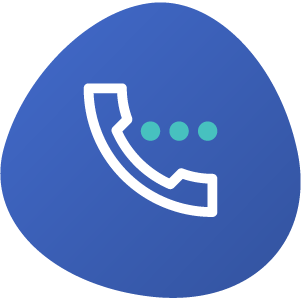 Call queuing
Call Queuing lets your callers know you'll be with them in a few moments. And it's completely free with every WowTel phone number.

You can even record your own message and select your own music callers hear while they're queuing - perhaps a promotional or seasonal comfort message.

Read more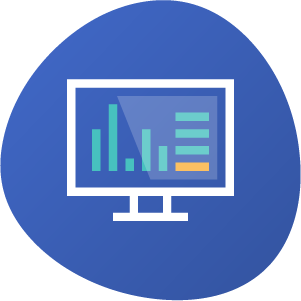 Call statistics
Take a deep dive analysis of your incoming call history. View calls by number, date range, length, outcome or caller ID.
Read more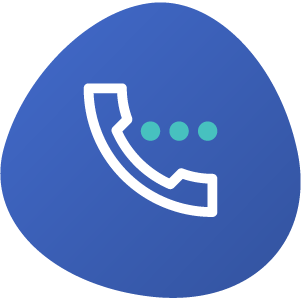 Missed call alerts
Get an email with the callers information if you miss a call to your WowTel phone number.

Read more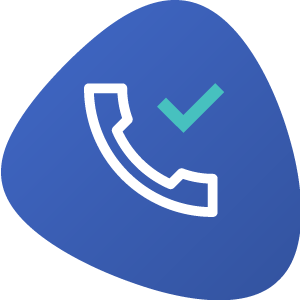 Call whisper
A brief pre-recorded message informs you which number has been called. Perfect if you manage multiple businesses, or advertise unique numbers for different products or services.
Read more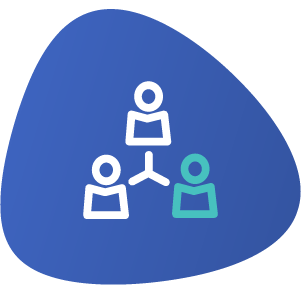 Mid call transfer
Transfer your caller to another phone line - whether in the same office or elsewhere.
Read more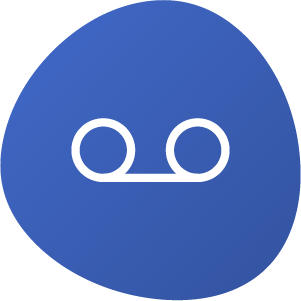 Welcome greeting
Have a recorded welcome message greet your callers. Create it yourself or have them professionally recorded.
Read more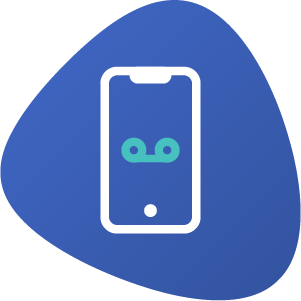 Voicemail
Let callers leave a message when you're unable to answer.
Read more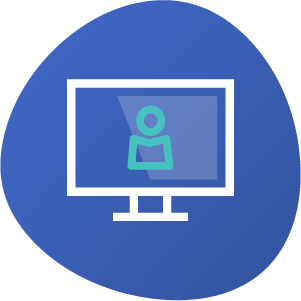 Virtual switchboard
Set up a simple or multi-level IVR with an automated receptionist that allows the caller to direct their own calls. Press 1 for sales, 2 for customer service etc.
Read more
Questions? Call me today on 0800 088 6666.